Student Life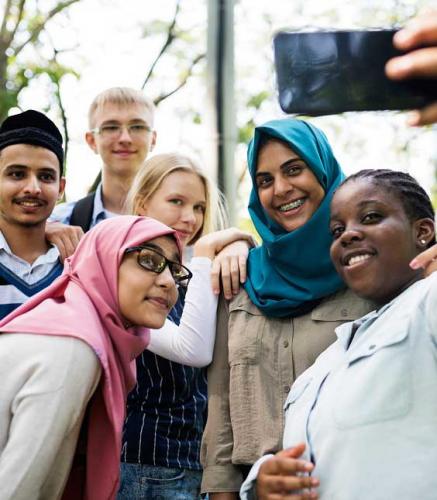 Capital City School believes that all students can learn. We provide a positive experience that meets individualized student needs and satisfies the SCUSD graduation requirements.
All of our Capital City School students are encouraged to become involved in campus initiatives including "Project Green", an initiative managed by students and advisors that encourages the tenets of reduce, reuse and recycle. Through this initiative our students demonstrate social responsibility, leadership and are encouraged to propose additional ways to reduce our footprint.
Students enjoy the benefit of shared sessions outdoors on our campus, including sharing lunch on the many picnic tables located on campus.
Counselors are available, providing a support network to students and their families by providing academic and classroom guidance, individualized problem solving and goal setting for students, peer and family counseling. Our counselors are integral to the success of our students and their families and are equipped to facilitate in coping strategies, the development of social skills, conflict resolution and areas related to substance and physical abuse.