Our School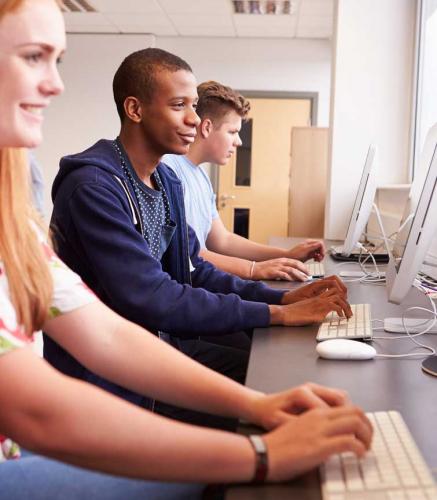 The Independent Study Program provides an alternative educational environment that empowers students and their families to achieve academic and social goals that have been inhibited in the traditional classroom setting.
Based upon the academic requirements of the District-adopted curriculum, Capital City offers the opportunity for students to achieve their graduation goal and provides the foundation for success in pursuing further education or a career.
The programs that are offered by Capital City School are geared at those students with;
emotional, physical or health-related issues.
severe emotional anxiety, magnified by stressors associated with a traditional school setting.
children who must work during school hours.
religious commitments, practices and beliefs that have created an antagonistic academic environment.
Our campus provides a safe environment to those students that may have been the target of bullying and physical threating in other school settings. We encourage an environment that empowers the student through interactive classrooms, independent curriculum and individual personal and social development.